Pixelcraft Studios, the team behind Aavegotchi, has raised $30 million in successful token sale.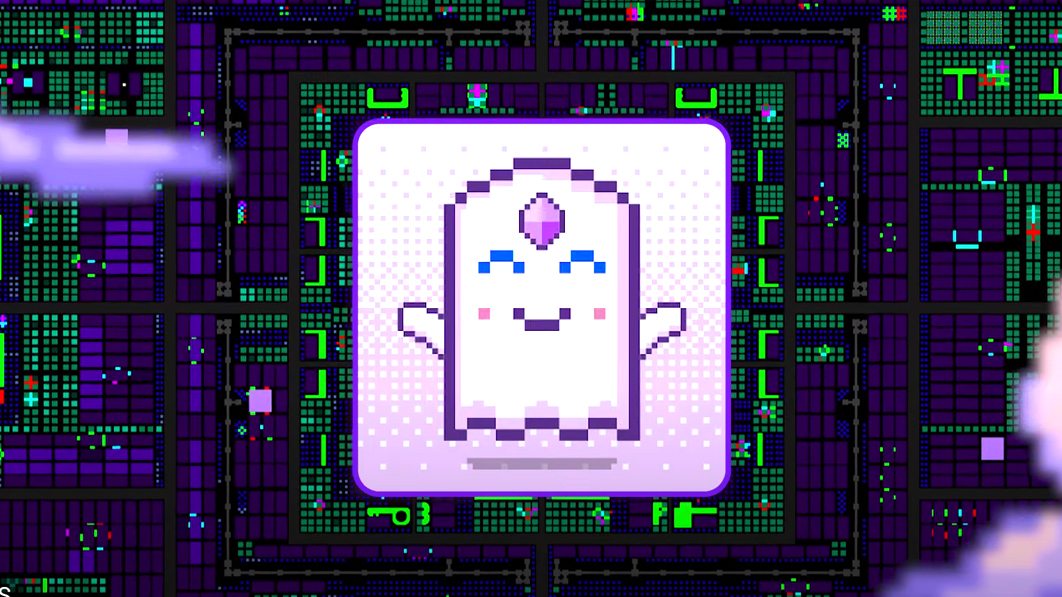 Pixelcraft Studios, the developer of the metaverse game Aavegotchi, announced on March 20, 2023 that they have successfully completed a multi-year long token sale, raising a total of $30 million. The sale was aimed at financing the ongoing development of Aavegotchi and its ecosystem.
The token sale, which started in 2021, was conducted in several rounds and involved the sale of Pixelcraft's native token, GHST, to interested investors. GHST is used in Aavegotchi as an in-game currency and governance token, allowing players to participate in various aspects of the game's ecosystem, such as staking, farming, and voting.
According to Pixelcraft, the funds raised will be used to accelerate the development of Aavegotchi and its associated projects, including the creation of new game modes, the expansion of the game's metaverse, and the integration of new features and functionalities. The company also plans to use a portion of the funds to establish partnerships and collaborations with other blockchain projects and game developers.
The success of the token sale highlights the growing interest in metaverse games and their potential for innovation and disruption in the gaming industry. With the additional funding, Pixelcraft is well-positioned to continue pushing the boundaries of what is possible in the world of blockchain gaming and virtual worlds.