RACA's NFT Gaming Ecosystem Secures $16 Million Investment from DWF Labs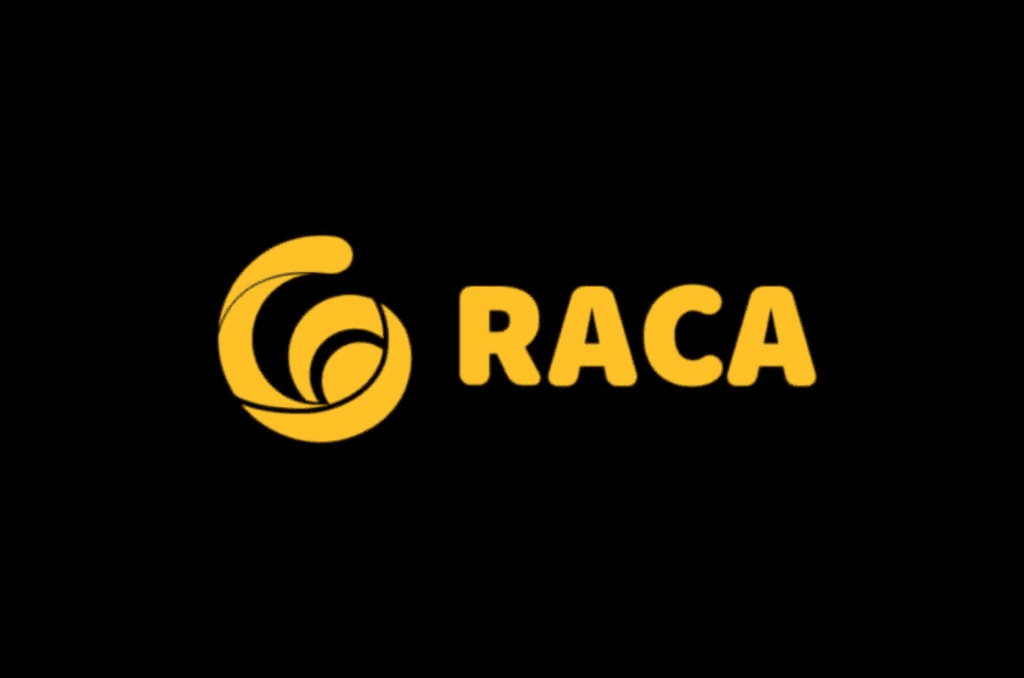 DWF Labs, an investment firm, has invested $16 million in RACA, an NFT gaming ecosystem also known as Radio Caca. RACA is responsible for creating two NFT games, USM.WORLD and Metamon, which allows players to collect, battle, and earn using Metamons. They also have an NFT marketplace that trades over $1 billion worth of NFTs since their launch, letting users purchase or sell USM Metaverse land, Metamon, and other RACA-branded digital assets.
RACA started as the manager for Elon Musk's NFTs but has now received funding from DWF Labs, one of the most active investors in the Web3 space, with the aim to push the metaverse industry forward. DWF Labs has also invested in other web3 projects, including a $20 million fundraising for the web3 platform Synthetix, an MMORPG NFT game called MAD Metaverse, and a similar NFT game called TopGoal.
The funding will help RACA achieve its goal of becoming an expansive Web3 gaming ecosystem, allowing them to continue to innovate and create new and exciting NFT games, digital assets, and crypto projects. As the web3 space continues to grow, it will be fascinating to see how RACA and other NFT gaming companies will innovate and push the boundaries of blockchain technology.