Avalon has raised $13 million in funding to build a new interoperable digital universe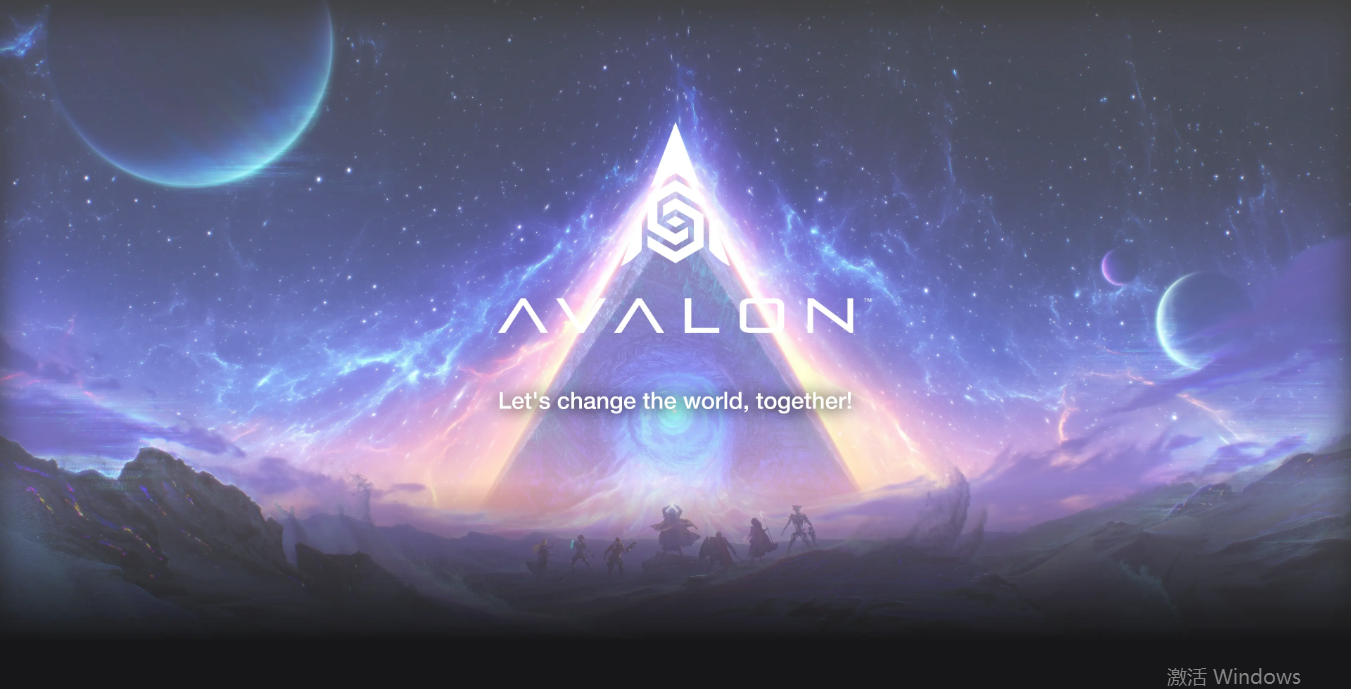 Avalon Corp, a game development studio, announced on Monday that it has raised $13 million in a new round of funding. The funding will be used to develop its own interoperable digital universe, in other words, its own version of the metaverse.
The company aims to pioneer a game platform that will leverage the metaverse of future web3 gaming. The metaverse is an interconnected virtual space where users can interact with each other through virtual reality. It implies an interconnectedness between gamefi ecosystems, allowing users to freely trade digital access without the constraints of fees and other inconveniences.
Sean Pinnock, CEO of Avalon, expressed his preference not to call the platform a "metaverse" due to the term being overused and requiring many companies to come together to truly make it happen. Nonetheless, the company aims to bring something like the world of Cyberpunk 2077 to life in the gaming metaverse, where players can socialize and interact with each other using 3D avatars in a massively multiplayer setting.
The $13 million funding round was led by Bitkraft Ventures and will support Avalon in developing its NFT game platform product. The company's development team includes veteran players who have worked on popular web2 titles such as God of War, Call of Duty, Assassin's Creed, Elden Ring, and more. With their expertise, we can expect to see Avalon's slice of the metaverse come to life.
Avalon's goal is to create an interoperable digital universe that offers a wide range of experiences beyond gaming. The company envisions a triple-A digital universe where users can hang out and freely transfer NFTs. The latest funding round will undoubtedly help the company bring its vision to life.

For more information about Avalon, please click here.