Axie Infinity's Streamer Bounty: What You Need to Know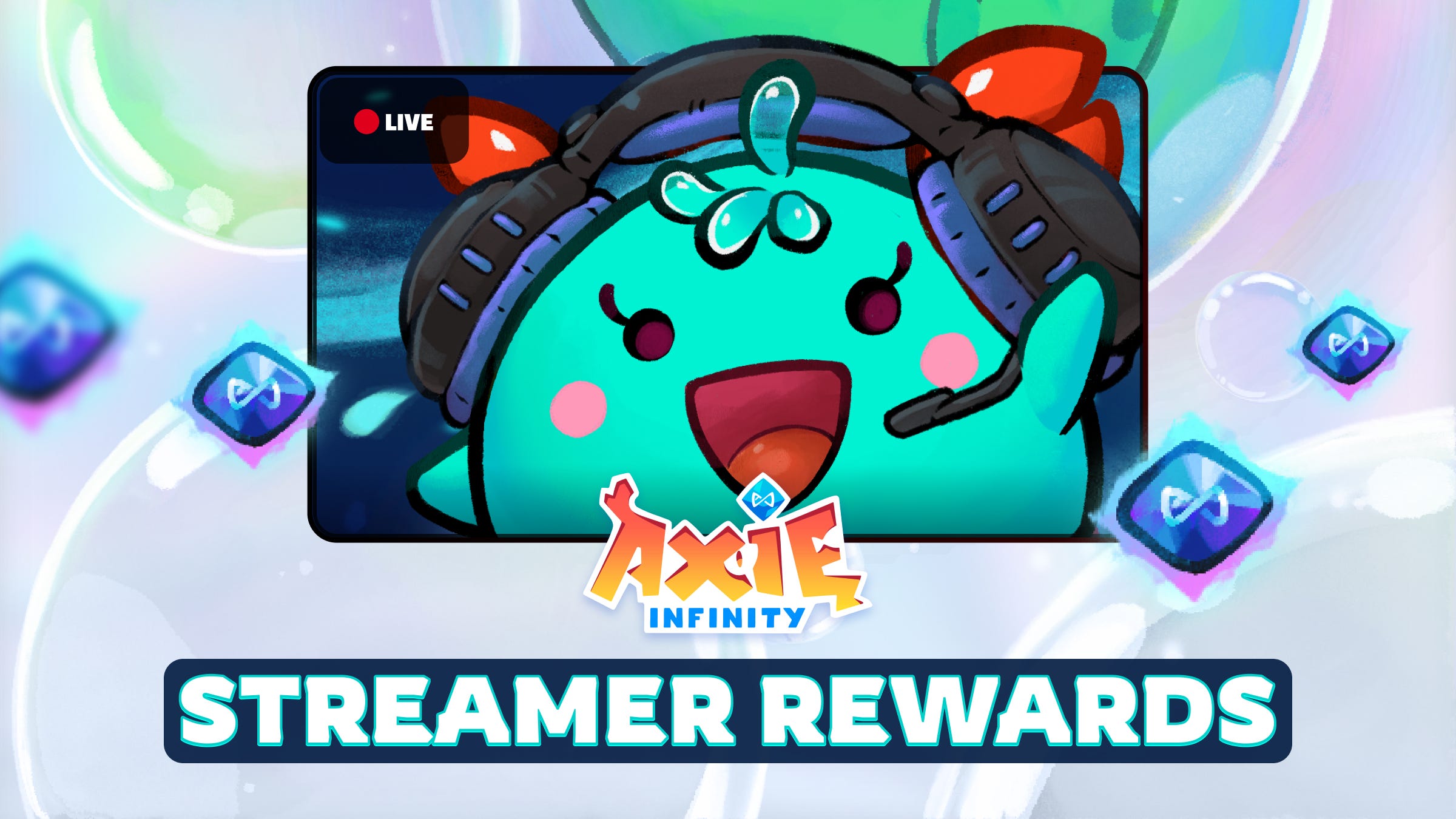 Axie Infinity's Axie Streamer Bounty program aims to reward content creators for their crucial role in expanding the game's community. By providing entertainment, content, and instruction to new and existing players, streamers help people try out new games and stick with them, contributing to the game's growth and success.
The program is part of the Axie Creator Program, which recognizes and rewards creators who contribute to the game's growth. The top 50 streamers with the most streamed hours will get a chance to win a share of the 300 $AXS bounty. Winners will be selected through a raffle, and each creator will receive a randomized prize within a specific tier.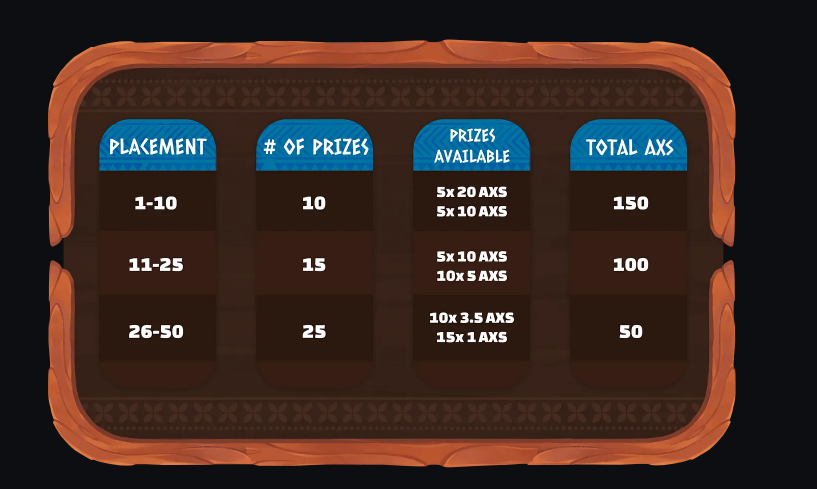 To be eligible for the Axie Streamer Bounty, streamers must follow specific guidelines, such as streaming only either Axie Origins or Homeland and streaming under the "Axie Infinity" category on Twitch or Facebook. Viewership won't be a factor, giving smaller content creators an equal chance for the bounty. Joining is as simple as filling out the forms provided.
The program aims to encourage creators to cover more content on Axie's new developments and reward creative content creators with incentives to help the game grow. Axie Infinity has continually delivered great updates and developments since its launch, including Origins and Homeland.