Pantera Invests $10M in Metaverse Game Worldwide Webb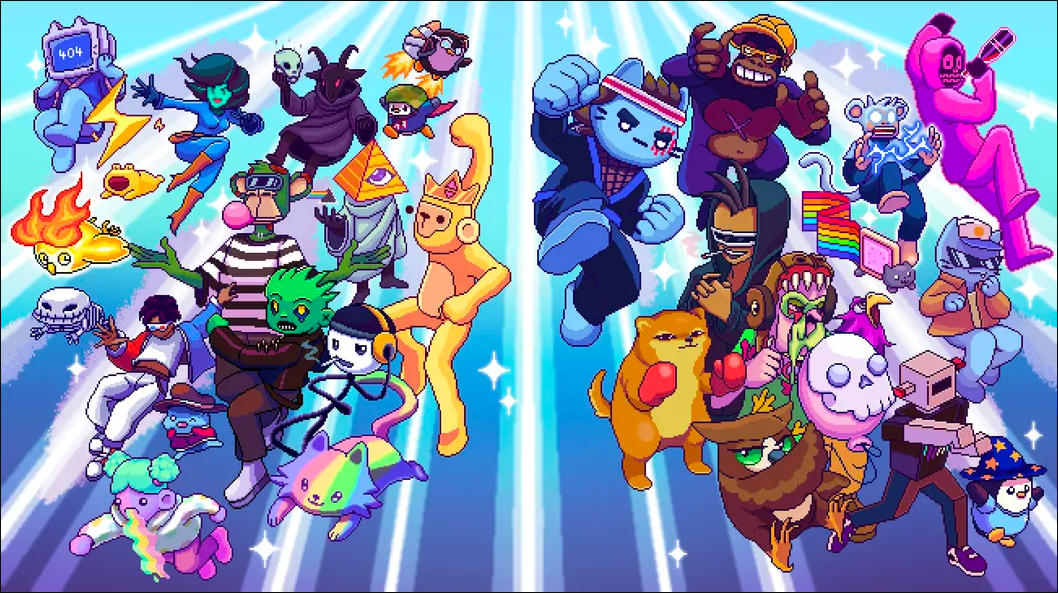 Worldwide Webb has raised $10 million in Series A round funded entirely by VC firm Pantera Capital. It's the game's first external funding round since its initial debut in 2020. The funding will help expand the development team, with ambitions to double headcount from its current tally of 30 people.

Worldwide Webb is a browser-based MMORPG set in a futuristic world where players can use their own avatars from other games and brand IPs. The game allows players to interact with each other in a hyper virtual video game and level up their characters to take on challenges and gain control.

Launched in 2020, Worldwide Webb offers an interoperable massively multiplayer online roleplaying game (MMORPG) where players can bring their own NFTs from multiple blockchains to use as avatars engaging in battles, quests and raids. In the coming weeks, Worldwide Webb will launch the browser-based player-versus-player game called Blockbusterz. Players who win more battles have access to higher levels of NFT mints. The company is also working to bring more brands into its ecosystem.
"We're building tools to allow them to bring their IP into the game. This is through land where they can build spaces, integrate their existing NFTs and build new ones into the Webb ecosystem," Worldwide Webb founder and CEO Thomas Webb told CoinDesk in an email. "We're excited to build long-term relationships with brands and IP as we not only integrate their NFTs as avatars, but also bring their IP into the Webb universe through meaningful in-game features such as quests, boss fights, items and more."